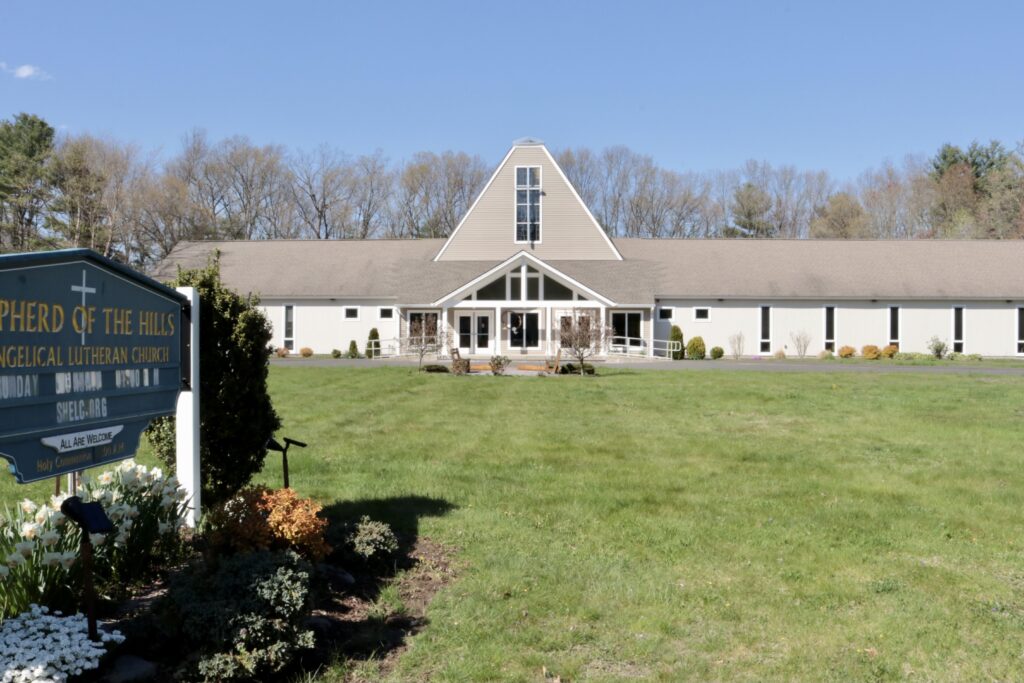 WHY DOES OUR CHURCH EXIST TODAY?
Spiritually grounded in God's Word we are responding to Jesus' call to meet mutual human needs and strive for equal rights and opportunity for all.

AFFORDABLE HOUSING COMMUNITY MEETING SEPTEMBER 18TH. POSTPONED! WILL UPDATE WHEN WE KNOW THE NEW DATE
A community meeting will be taking place on September 18th to discuss affordable housing in Simsbury. The meeting will be specifically focused on affordable housing education and advocacy, and we will also work toward identifying a specific affordable housing campaign for Simsbury. 
Open Communities Alliance will facilitate this meeting.  You can learn more about them at https://www.ctoca.org/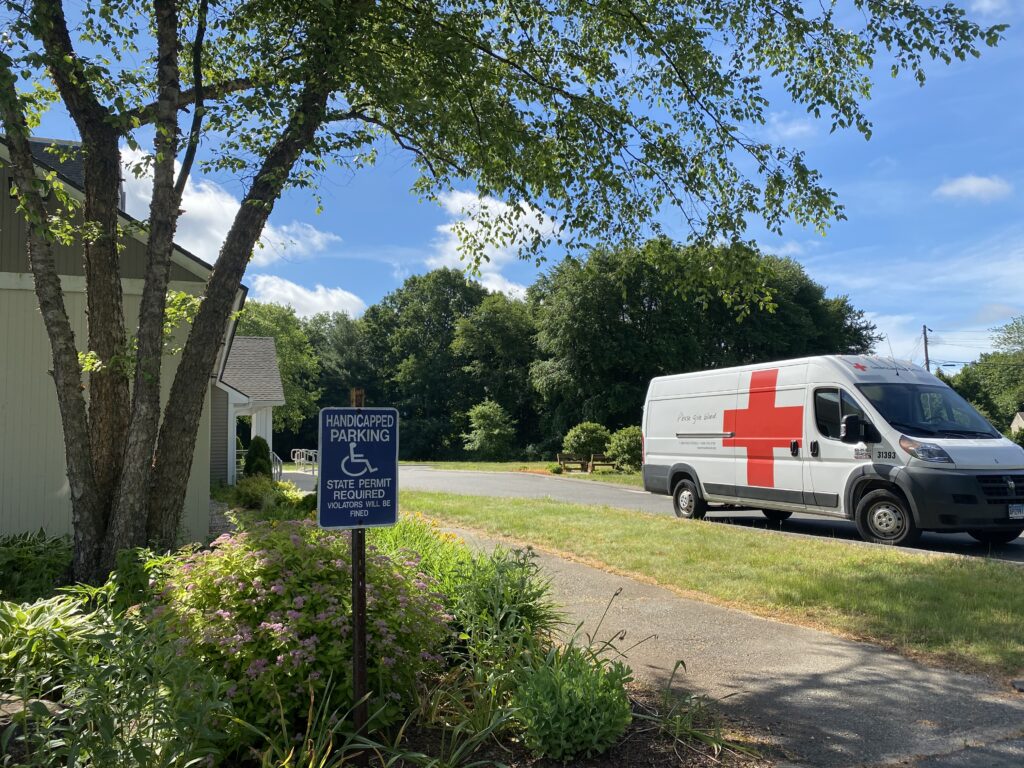 OUR NEXT MONTHLY BLOOD DRIVE is happening October 16th from 11:00 am to 4:00 pm.
The need for blood is great for those battling cancer, receiving organ transplants, and suffering from accidents or burns.
Your donation of blood is a life-saving gift.
Donors are welcome to visit our Meditation Tent with its relaxing music and calming interactive stations.