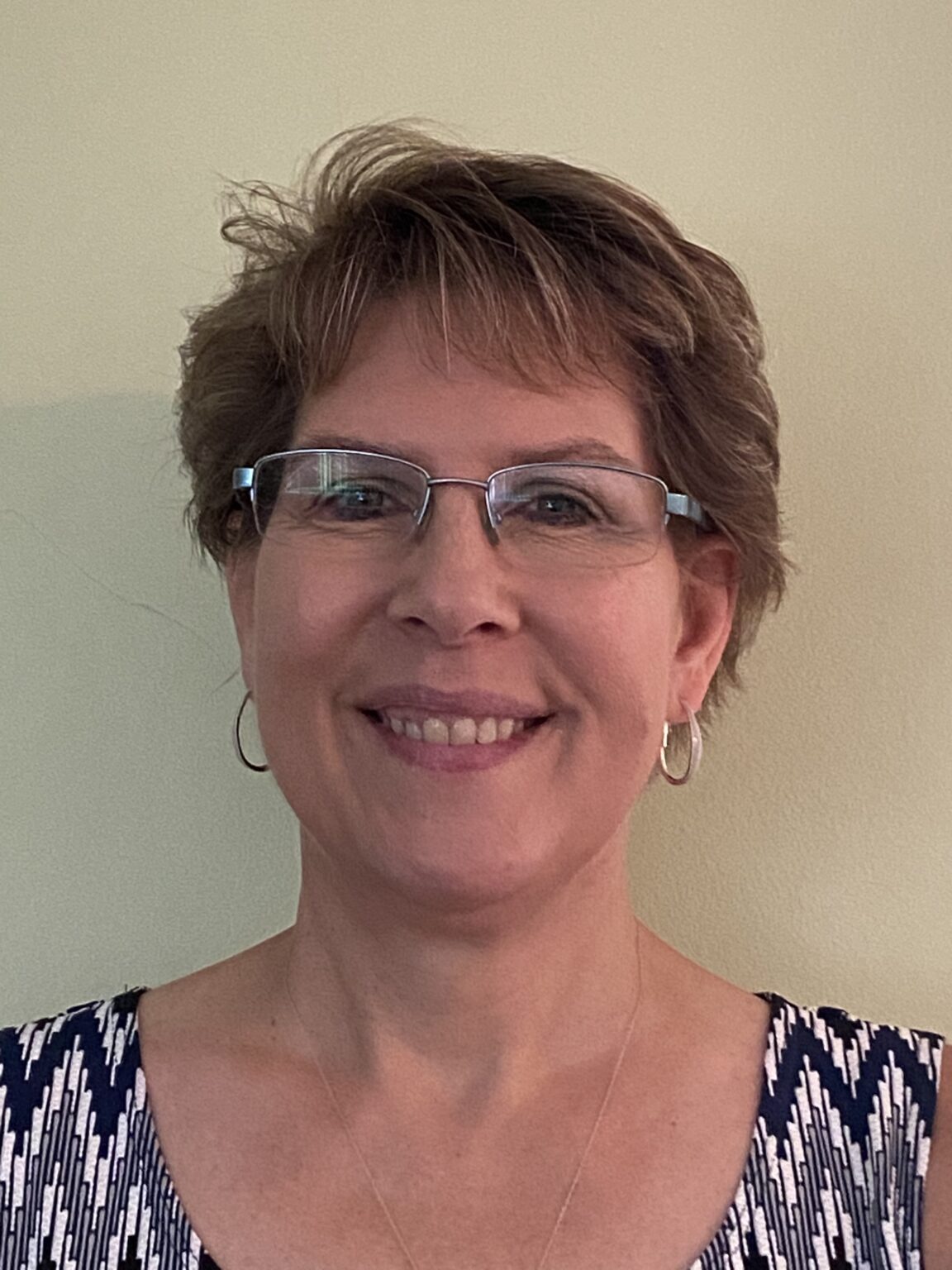 Pastor Chris Dion graduated from Mount Holyoke College, South Hadley, MA with a B.A. in Psychobiology and received her Master of Divinity degree from the Lutheran Theological Seminary at Gettysburg, PA. 
She has been serving as pastor of Shepherd of the Hills Lutheran Church in Simsbury since 2012. Pastor Chris also serves area Lutheran churches as a Transitional Pastor and Consultant, helping congregations discern their mission sustainability. 
She is most drawn to Transformational Ministry that guides congregations through the current changing religious landscape and offers renewal of worship practices; diversity; generational accommodations; interfaith relationships and social justice work. 
Chris lives with her husband, David, in a busy 3-generation household filled with her 3 grown kids, a daughter-in-law and 4 grandchildren, and numerous pets. She loves gardening, reading, and staying active with her family.  
Becki Greetan, Administrative Assistant
Becki is originally from the State of Washington, born and raised in Seattle.  
Church work has always been her calling, as she worked 27 years at Our Saviour's Lutheran Church in Bremerton, WA, and has worked at SHELC since 2015.  
She moved to Connecticut in 2014 to be near her daughter and her family.  Spending time with them and knitting are her favorite things to do!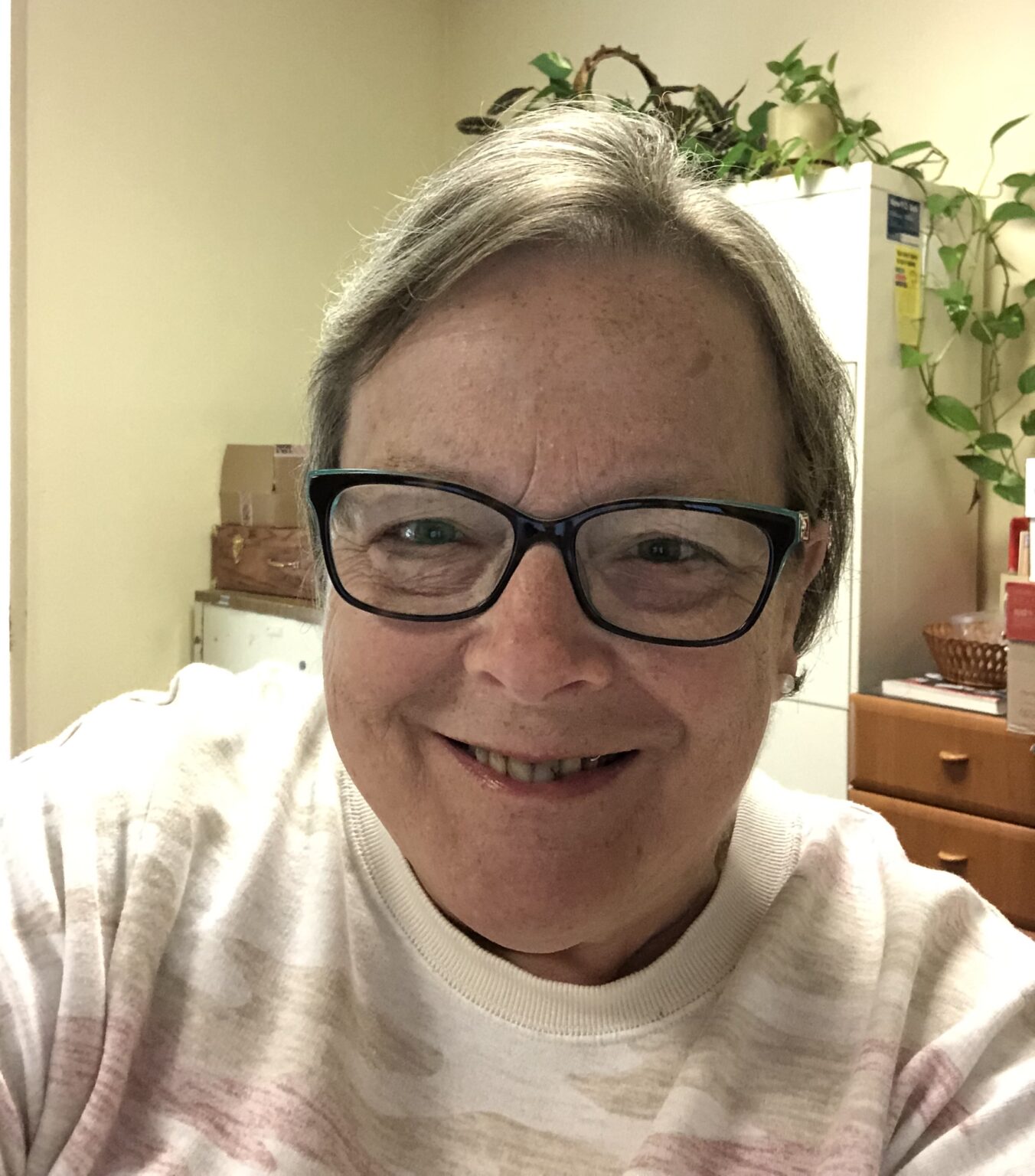 Russ Rourke & Kat Smith, Council Co-Presidents