Although Shepherd of the Hills' mission has always included Charity and Service projects, the congregation has now ventured into a call to Social Justice Work in order to take on the root causes of Poverty, Gun Violence, Housing Inequity, Anti-Racism, Environmental Justice, Education Inequity and Mental Illness. We found a vehicle for change through Faith-based Organizing and became a member of the Greater Hartford Interfaith Action Alliance (GHIAA) at its founding in 2019.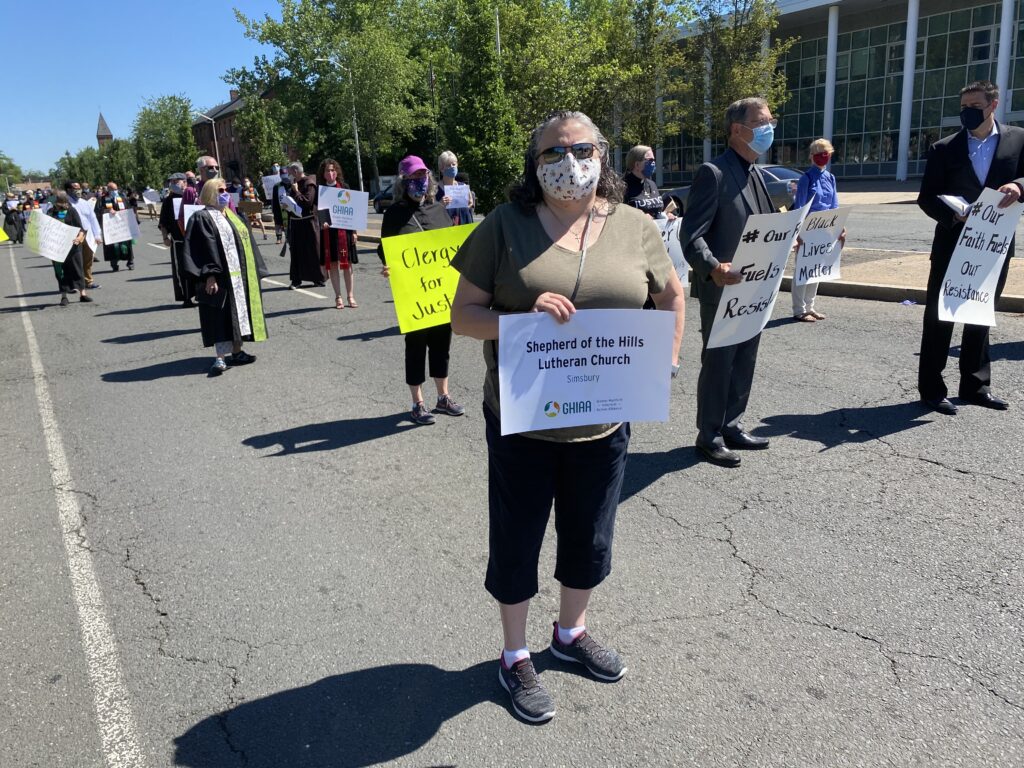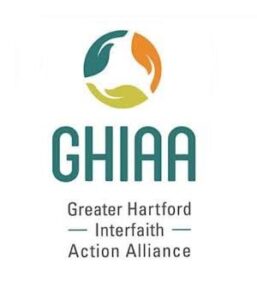 GHIAA is a broad-based social justice initiative for churches, synagogues, mosques, and meeting houses. Our goal is to build a diverse organization of lay leaders and clergy from across bounds of race, class, gender identity, religion and geography to build relational power to address social justice issues in local communities and beyond. 
To date more than 50 multi-faith communities and allied institutions throughout Greater Hartford are organized together for justice! If you would like to become an agent for change with us, you will be welcome to join us!